Four Seasons Giftbag Company is an eco-friendly company with reusable products for all your gift giving occasions.
No Paper, No Scissors, No Tape, No Stress, No Mess.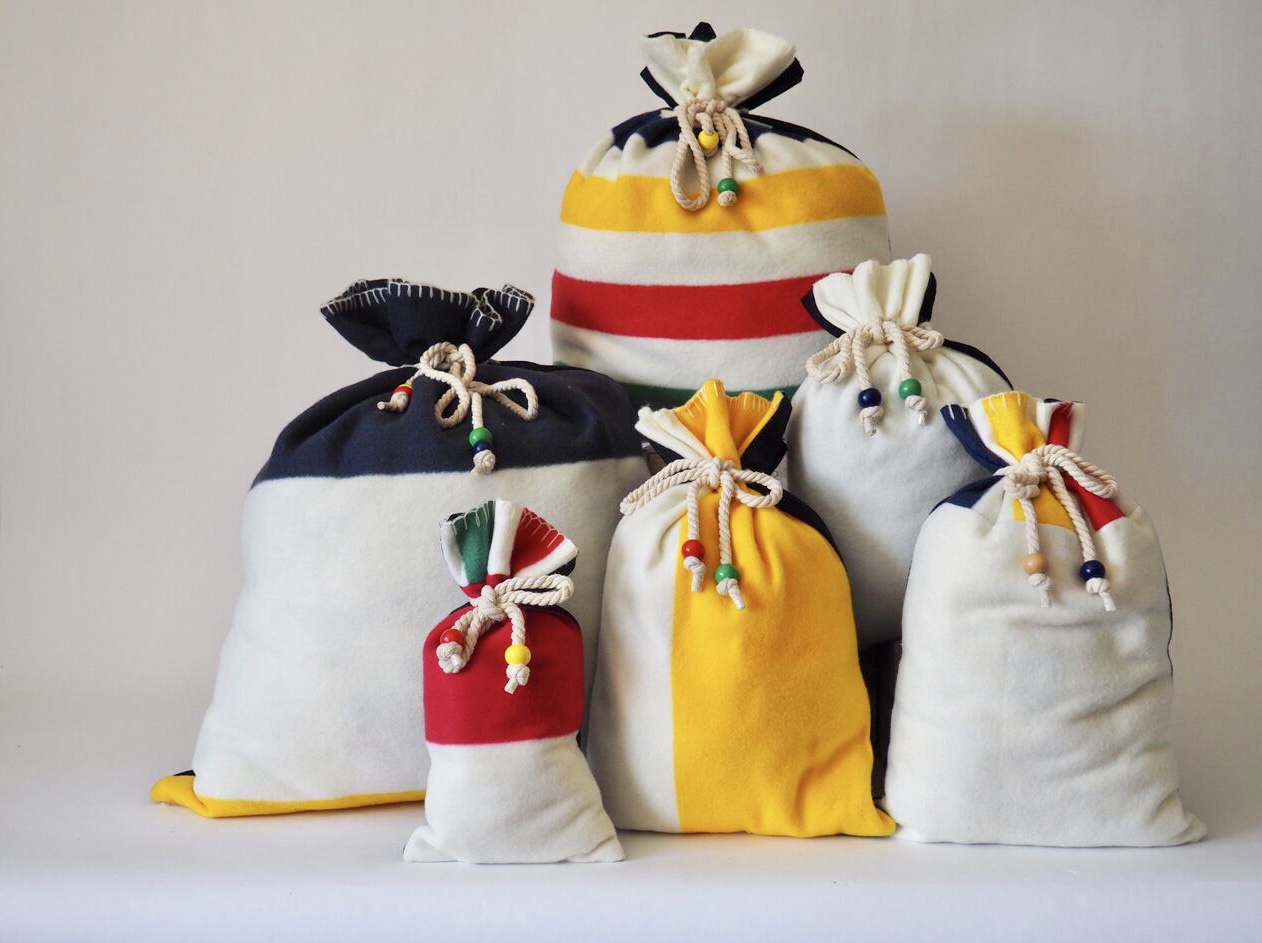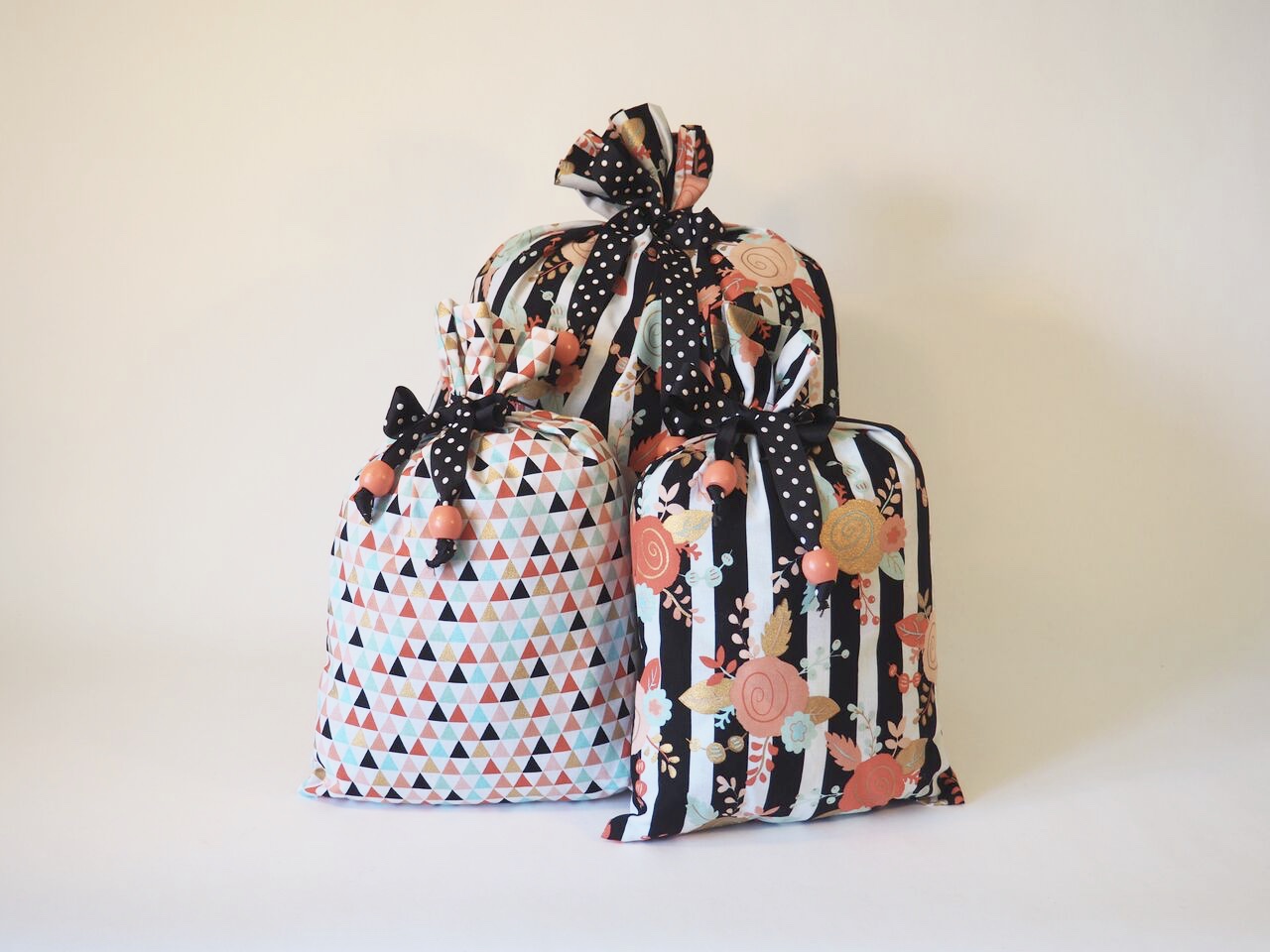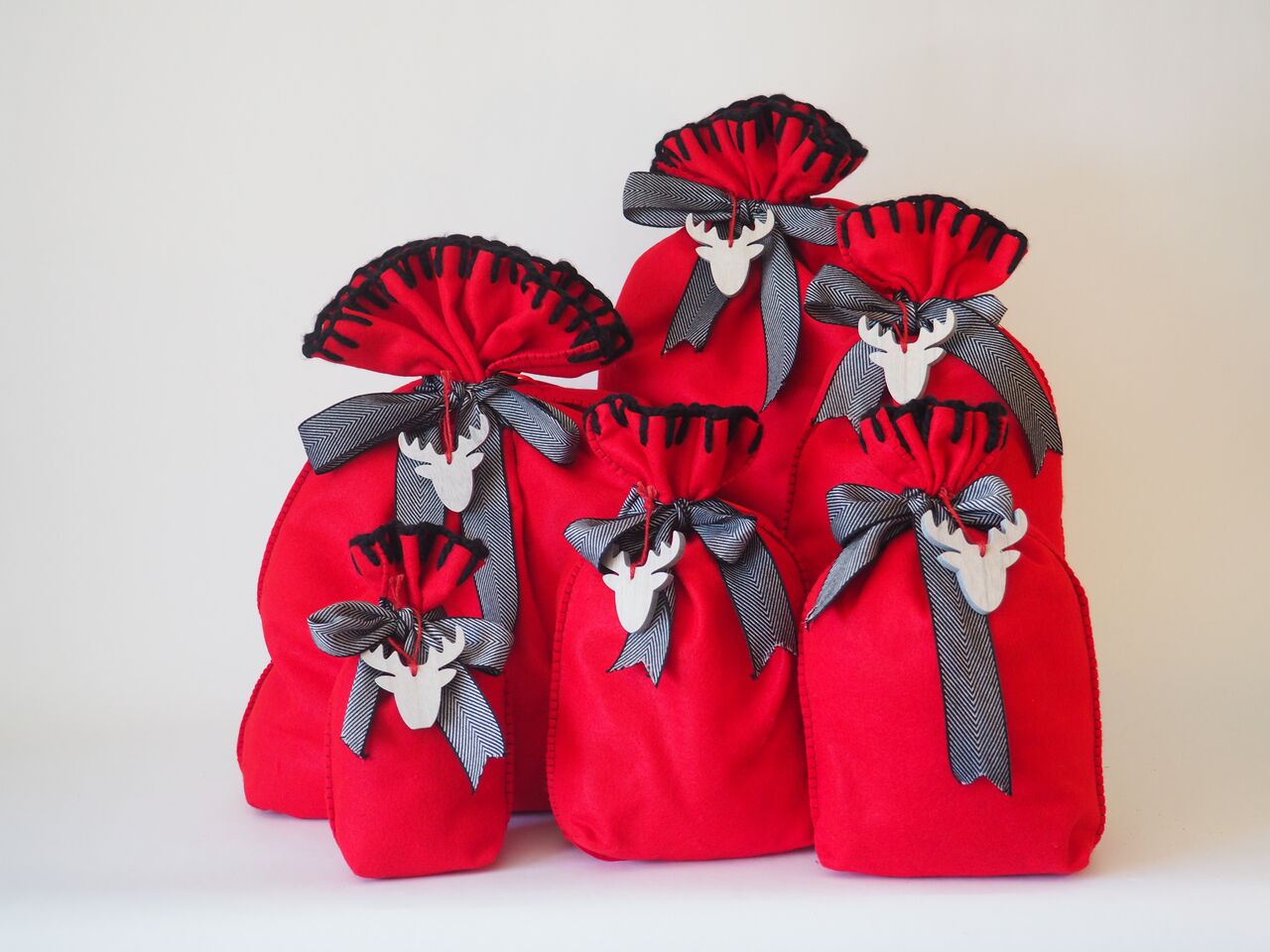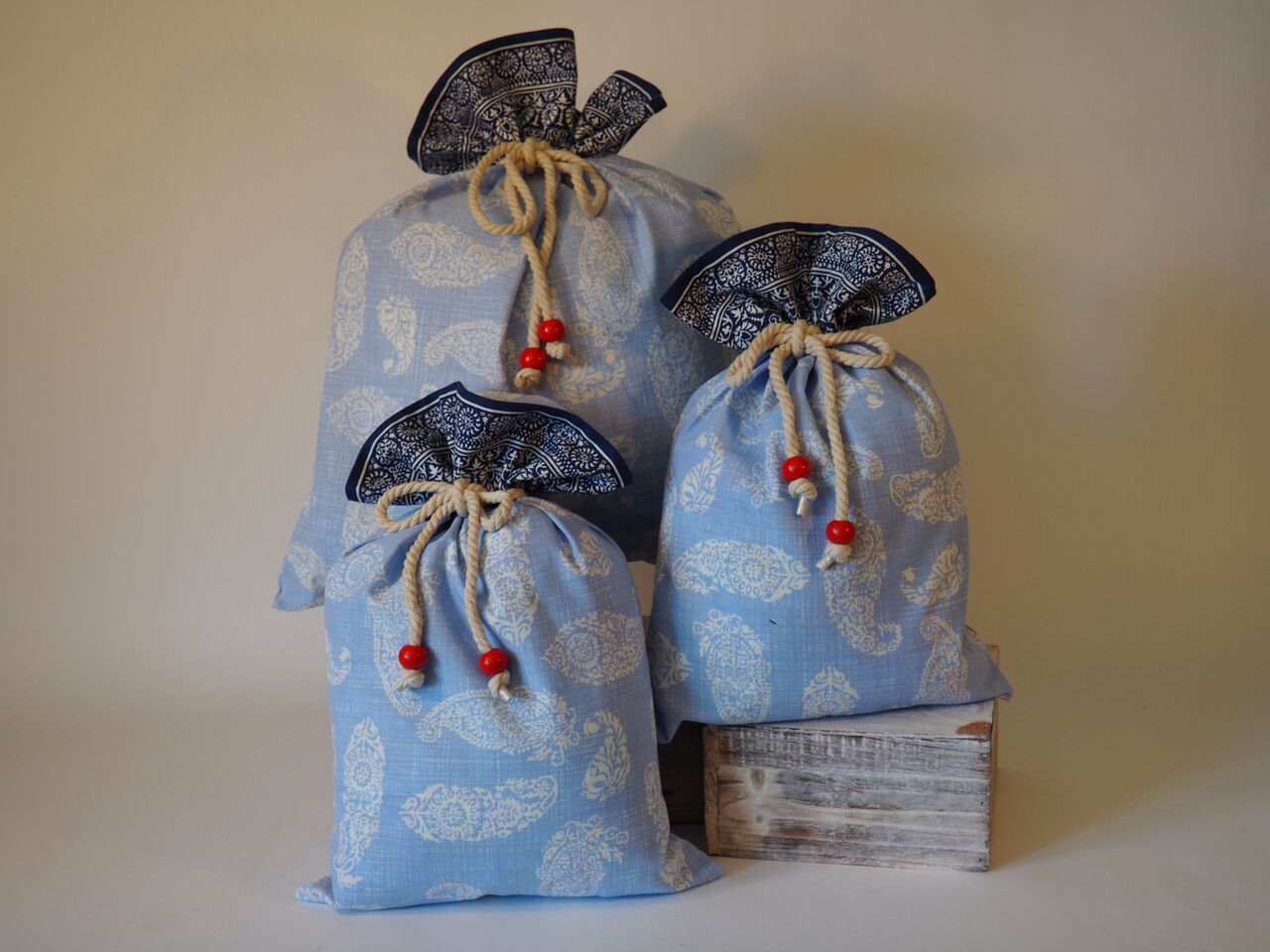 Four Season's Giftbag Company is certain our bags will last a lifetime. We now carry shoe bags, lingerie bags, birthday bags, wine bags and of course, our treasured Christmas bags.